All-in-One Full HD Video Security System
Key features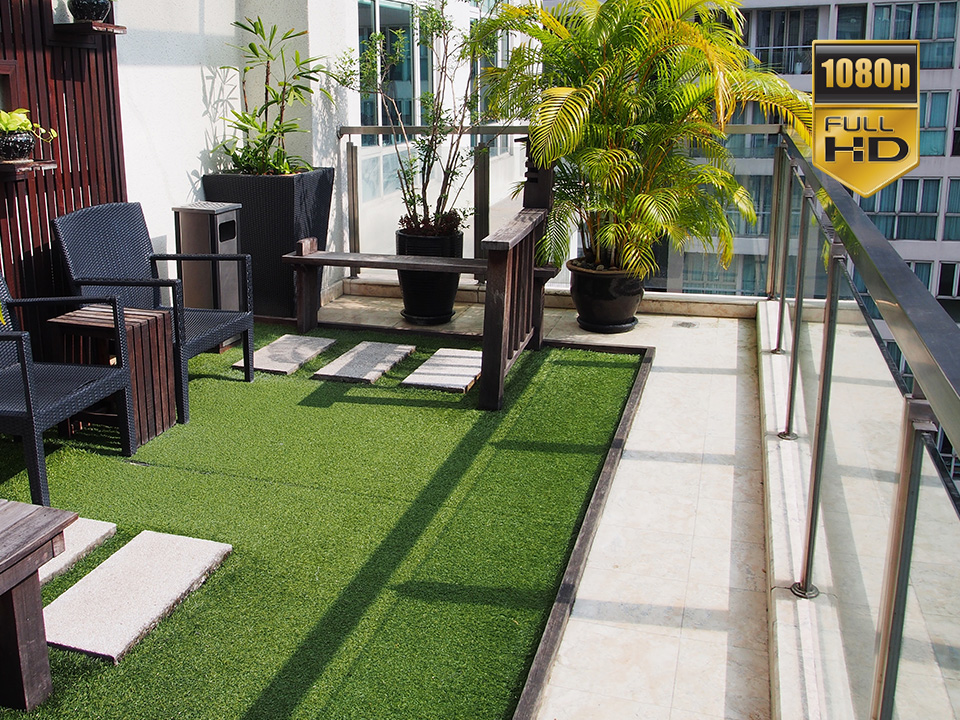 Full HD live video
Provide 1080p Full HD real-time recording for smooth playback and clear imaging. The high quality resolution enables better forensic inspection of a person's face or license plate.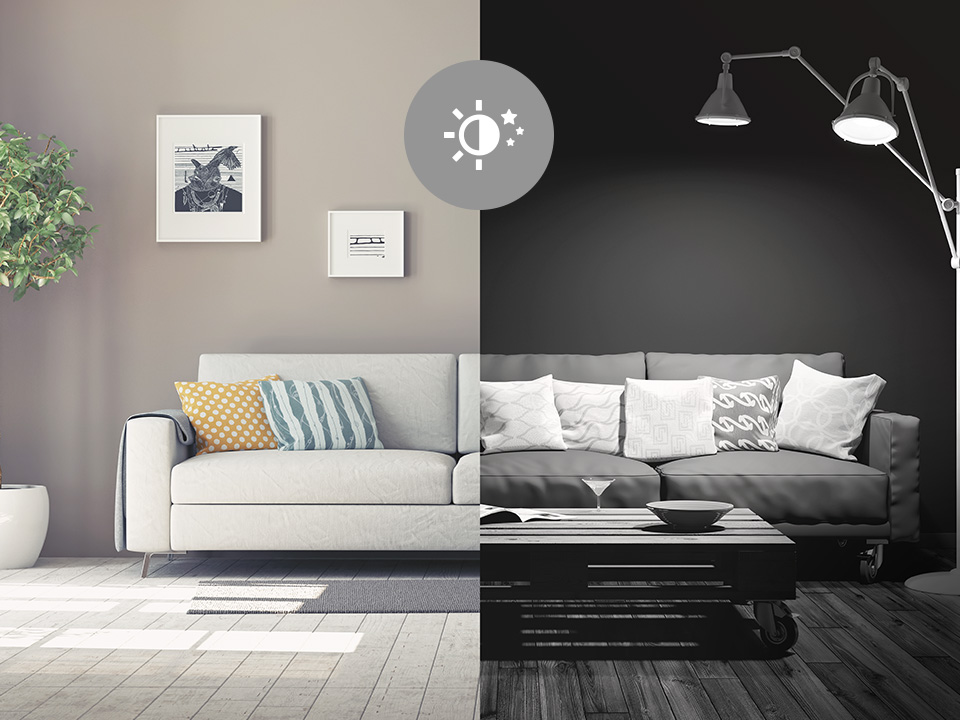 True Day & Night
Keep colors accurate during the daytime and illuminate the night with the True Day & Night with IR Cut Filter. Now you will always have clear footage up to 130ft (40m) in ambient lighting and 82ft (25m) in complete darkness.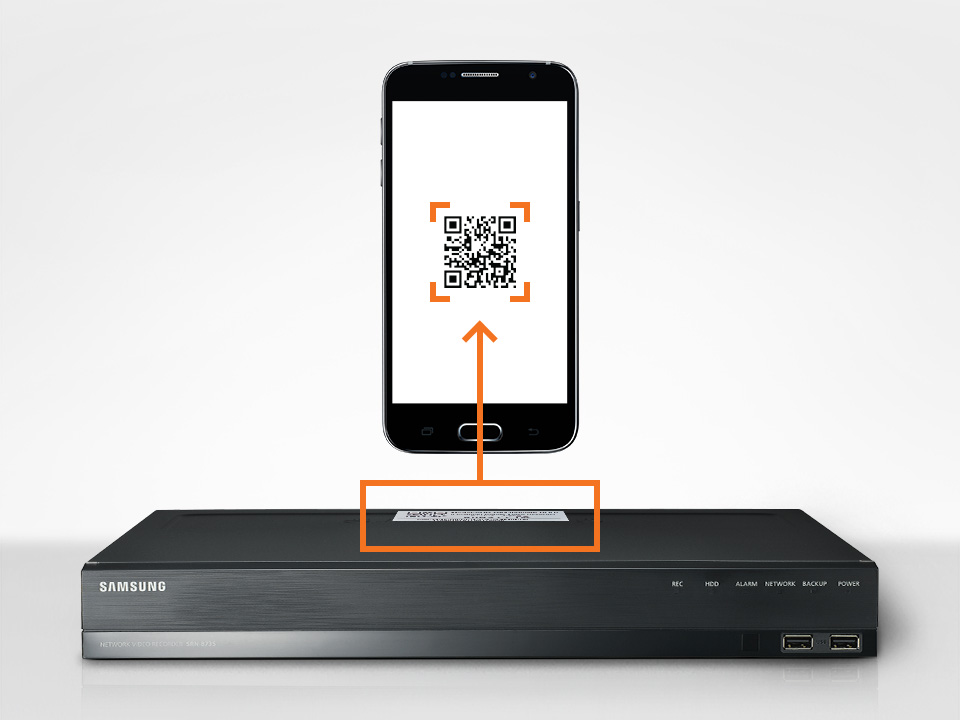 QR Code, One shot installation with WiseView app
Simply download the free WiseView app and scan the QR code located on the DVR and connect all cameras without network setup where port forwarding is involved.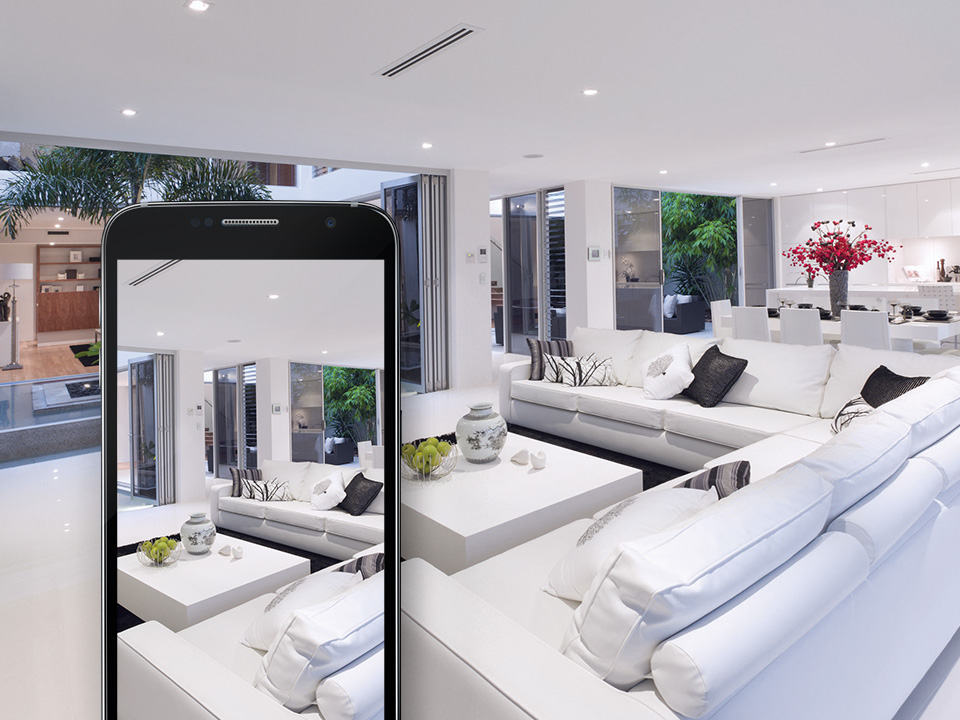 Remote viewing
Monitor from anywhere, anytime using your smartphone, tablet, PC or Mac.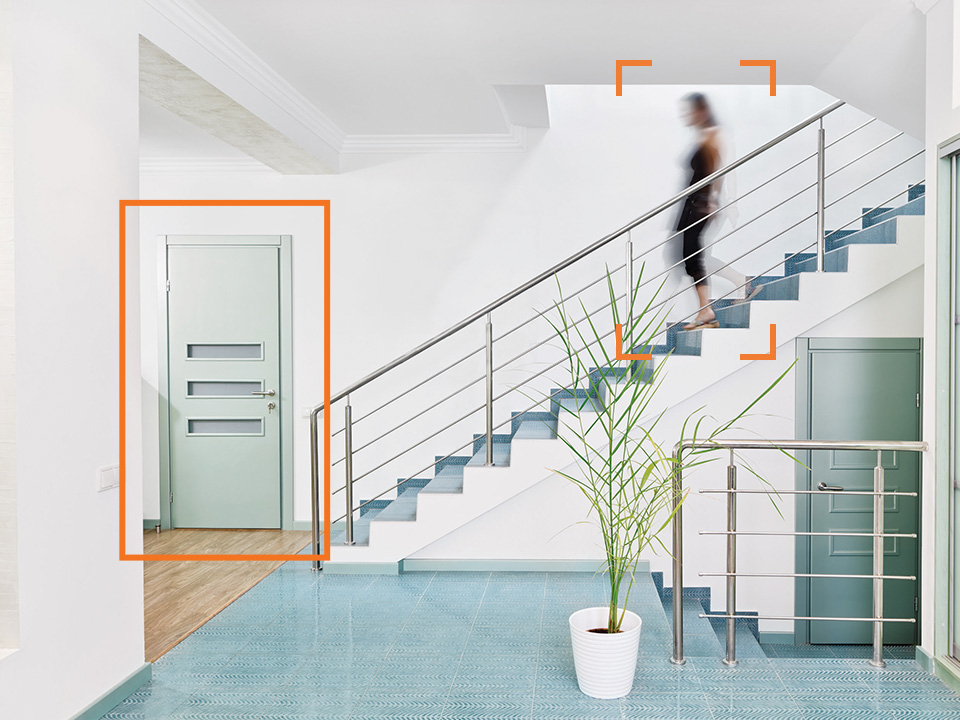 Motion zone and Event detection
Select the desired areas to detect motion and avoid false alarms that may trigger the system. Get alerts when there is motion, tampering or video loss detected.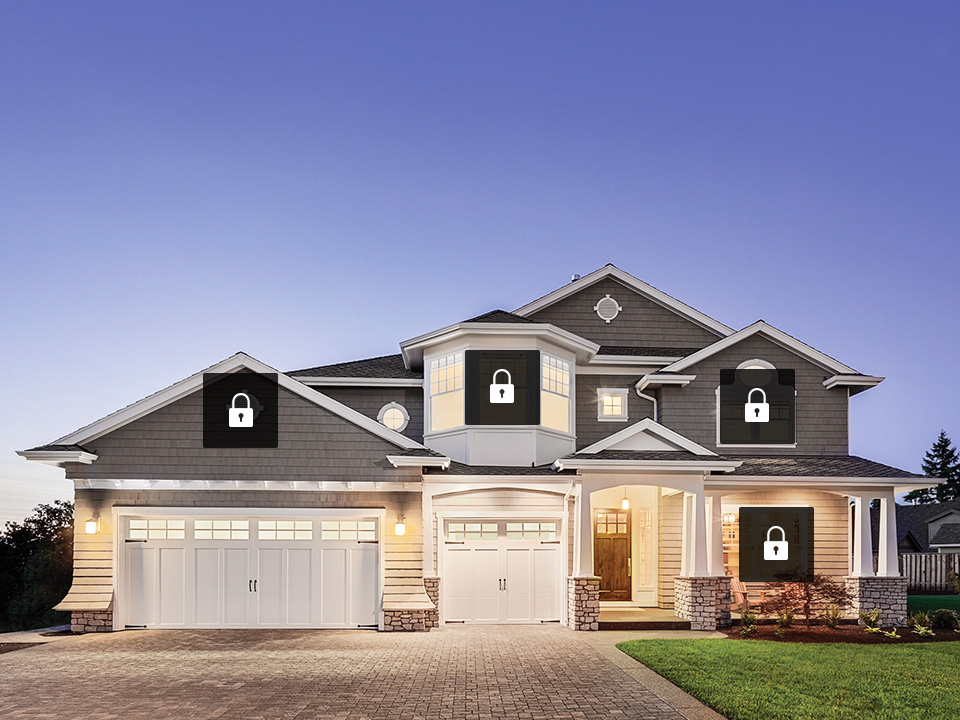 Privacy zone
Exclude areas that are not significant to your security or safety. Select up to 4 areas you want to mask from camera's field of view.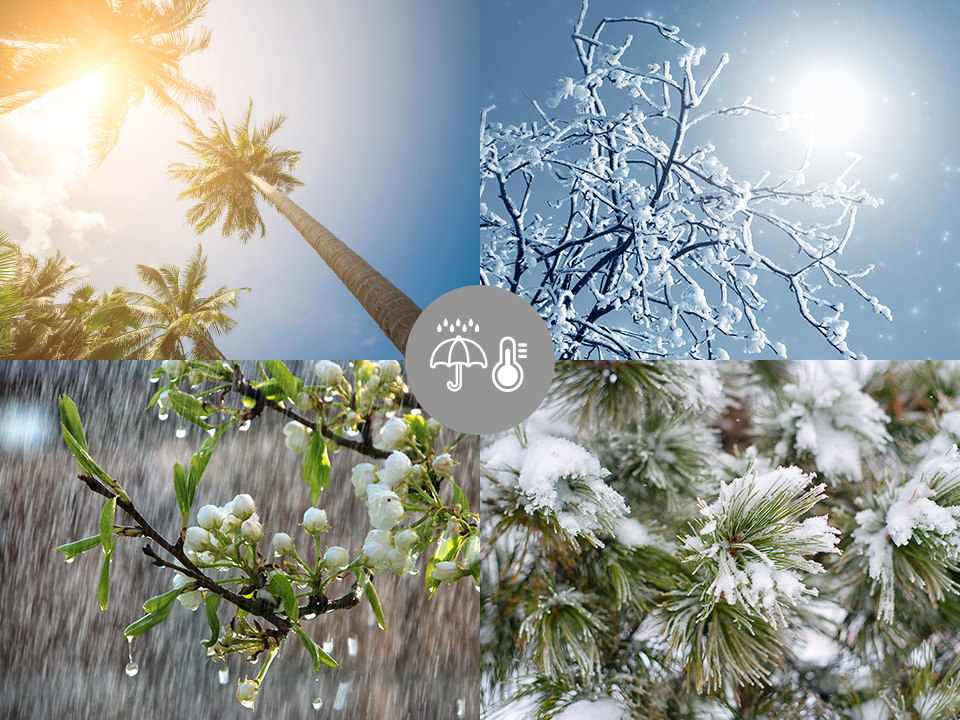 Weather resistant camera
Ideal for both indoor and outdoor environment, the cameras are IP66 rated which is guaranteed to endure frigid winters and sultry summers. Withstanding extreme temperatures of -22℉ to 122℉ (-30℃ to 50℃).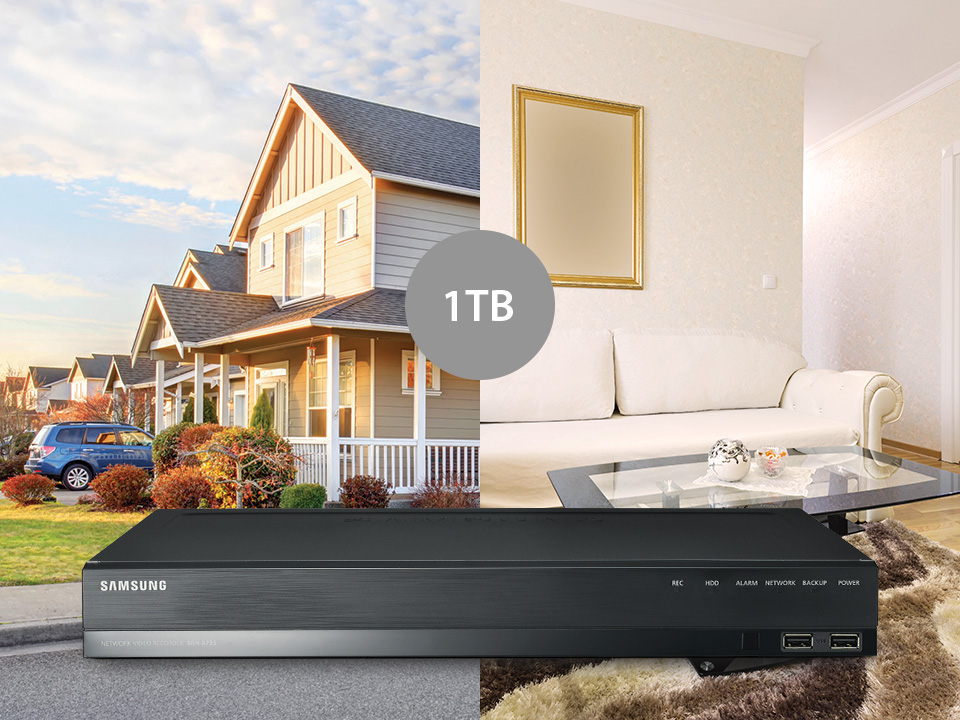 Large storage capacity with high compression technology
Come with a 1TB hard drive allowing you to store hours of video. The DVR also utilizes high compression technology which allows you to record even longer.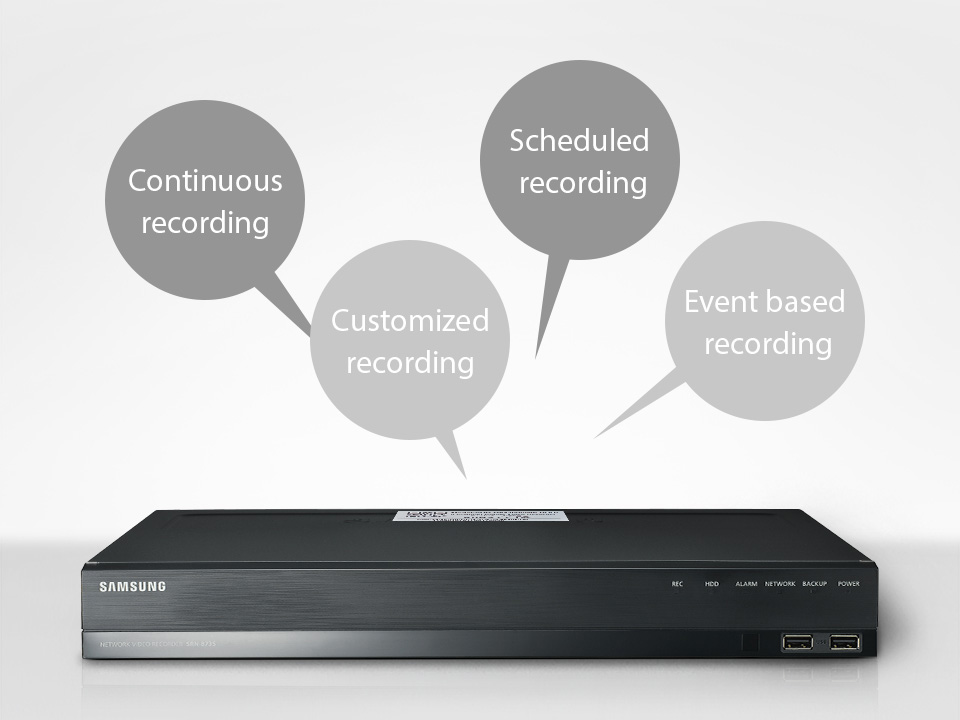 Flexible recording and playback options
Each camera can be set to record constantly or customized to record based on motion activation or a scheduled times. Searching and reviewing your records is made easy with the option of searching by time or by event.