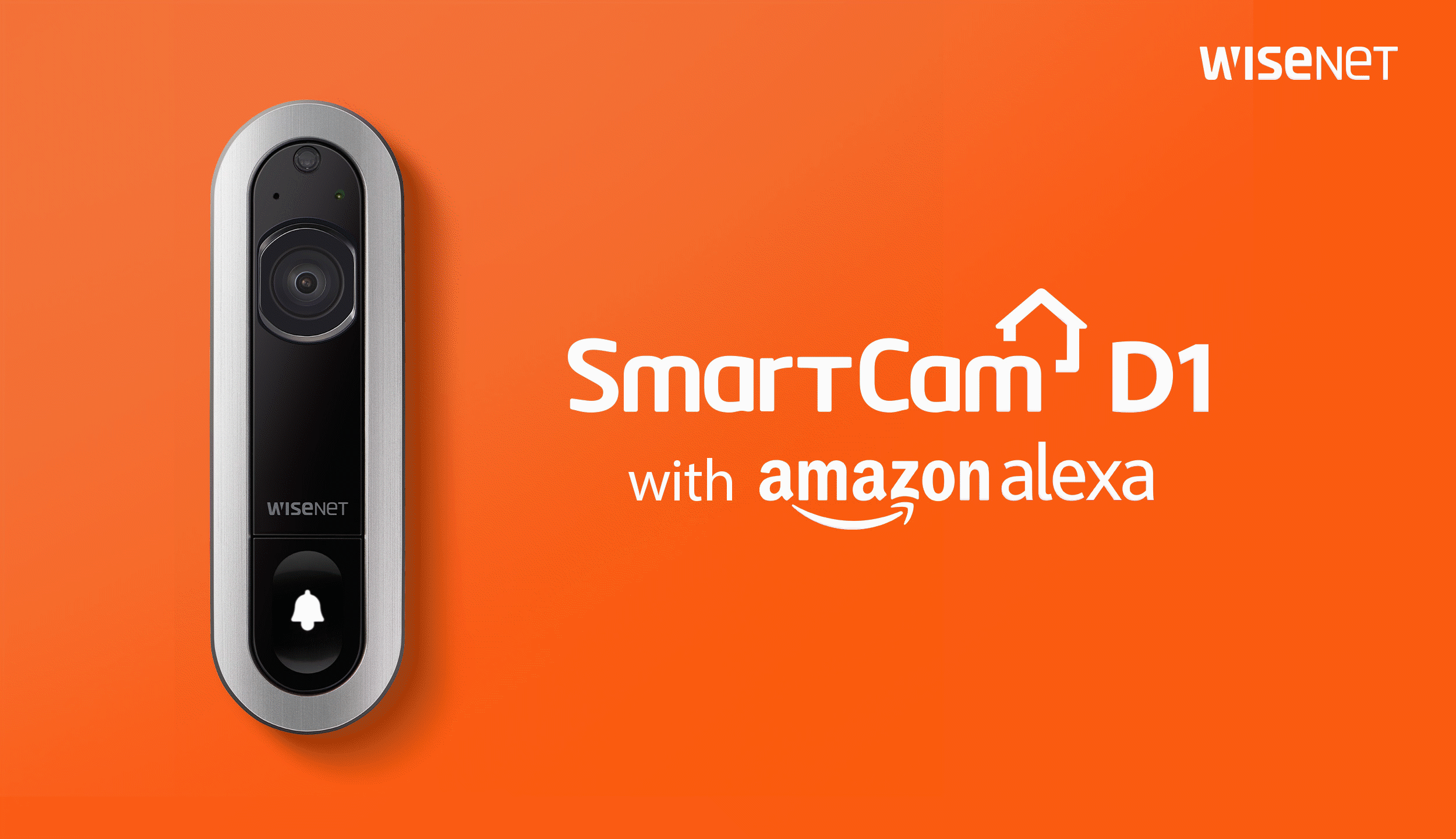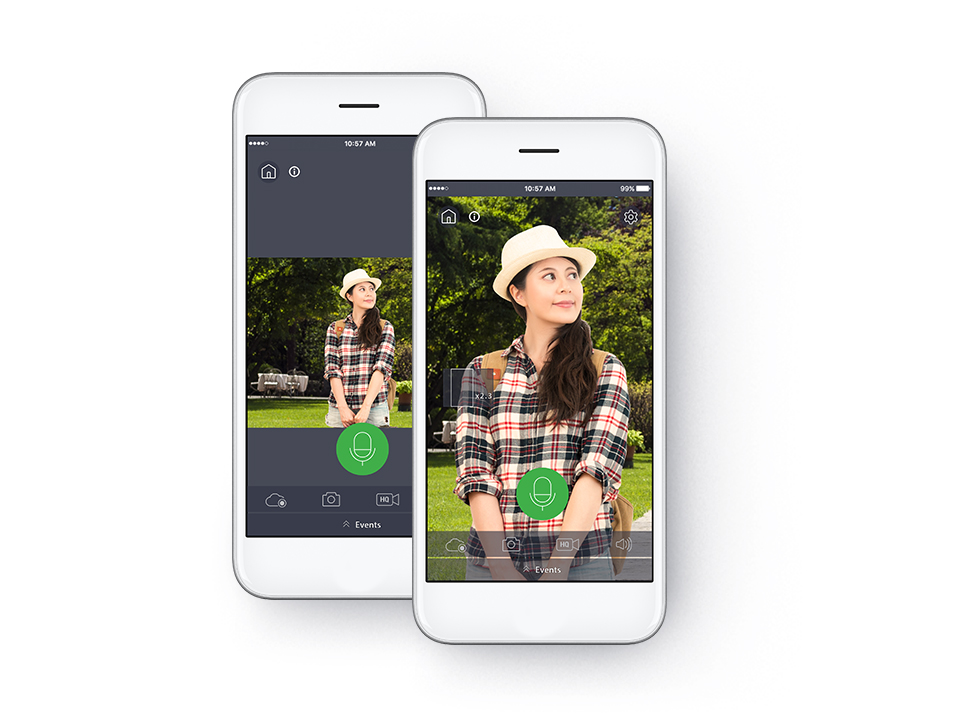 Get a perfect view every time
Equipped with 2MP high-resolution video quality and 4:3 optimal viewing, you will get a perfect view of even your tallest friends a foot away from the doorbell.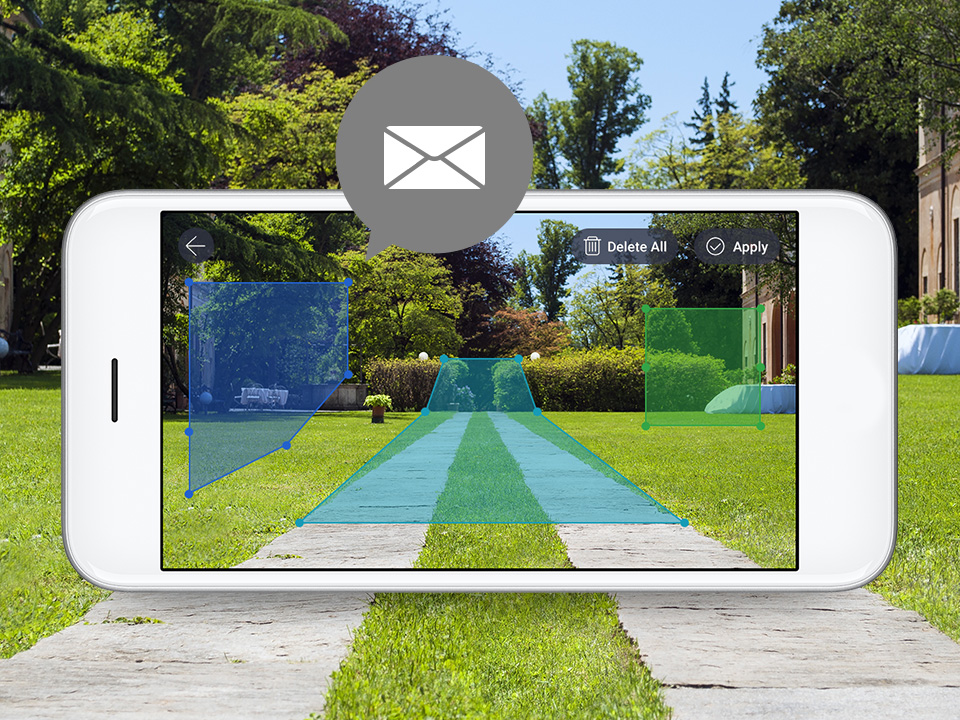 Flexible Motion Zone Selection
Push notifications alert you when SmartCam D1 detects movement. You can customize up to 3 Motion Zone Selection areas to fit right into the landscape of your front door for monitoring.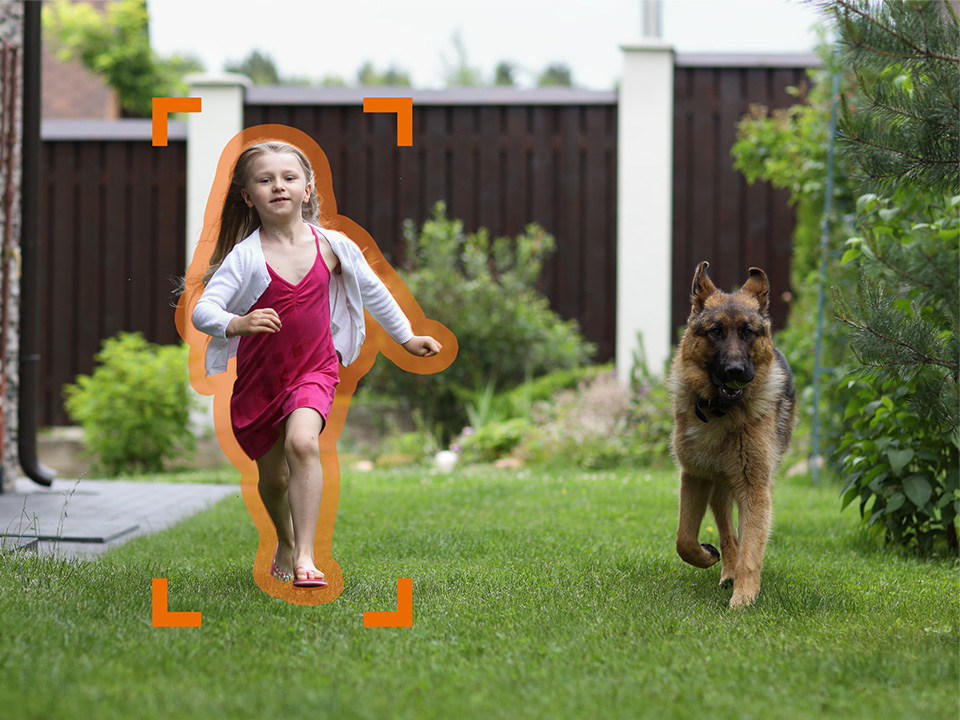 Identify your visitors with Human Detection
The innovative video analytic software used by SmartCam D1 only distinguishes human activity, eliminating false alerts triggered by animals such as birds or cats.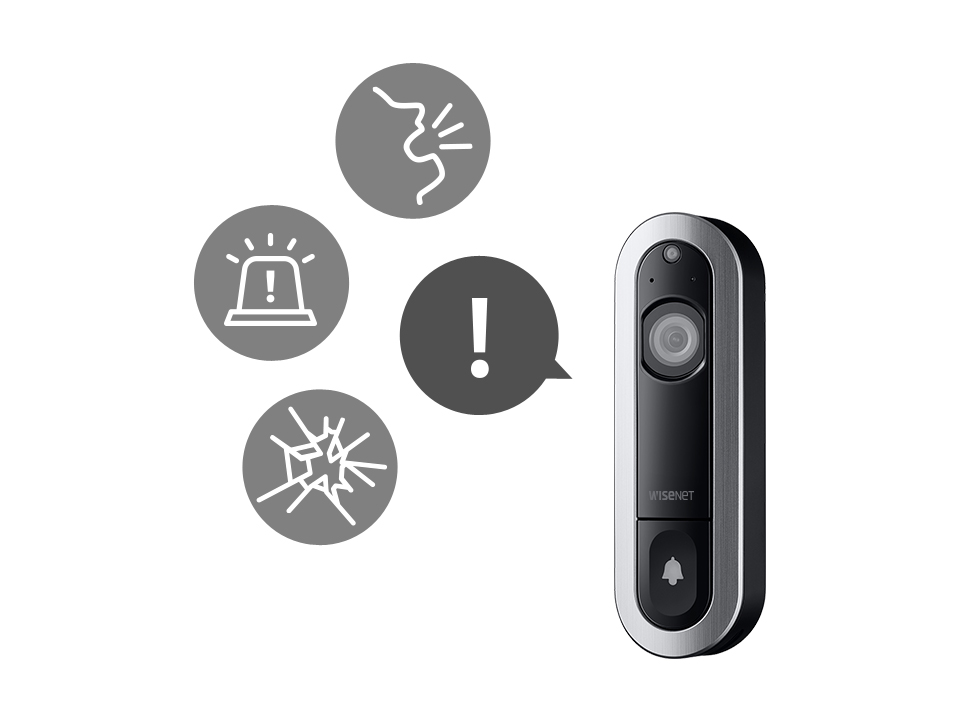 Smart Abnormal Sound Detection
Increase your home's security with abnormal sound detection feature. Sounds such as sirens, glass breaking and screaming will trigger an alert notifying you of unusual events.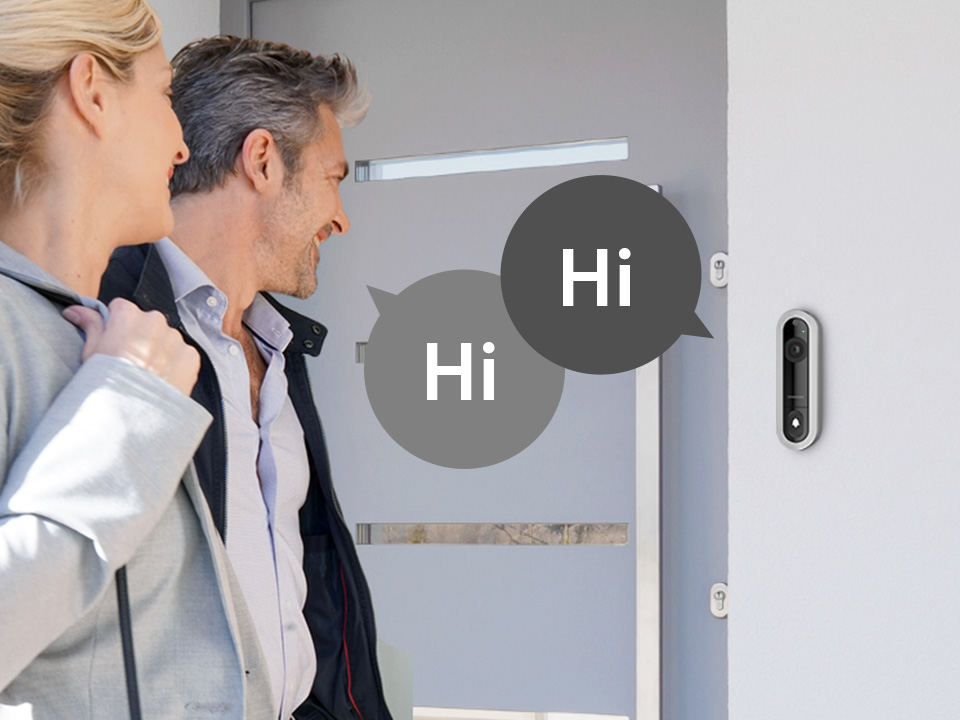 Built-In Microphone and Speaker
SmartCam D1 features a fully integrated two-way microphone and speaker system for you to greet your visitors on your smartphone.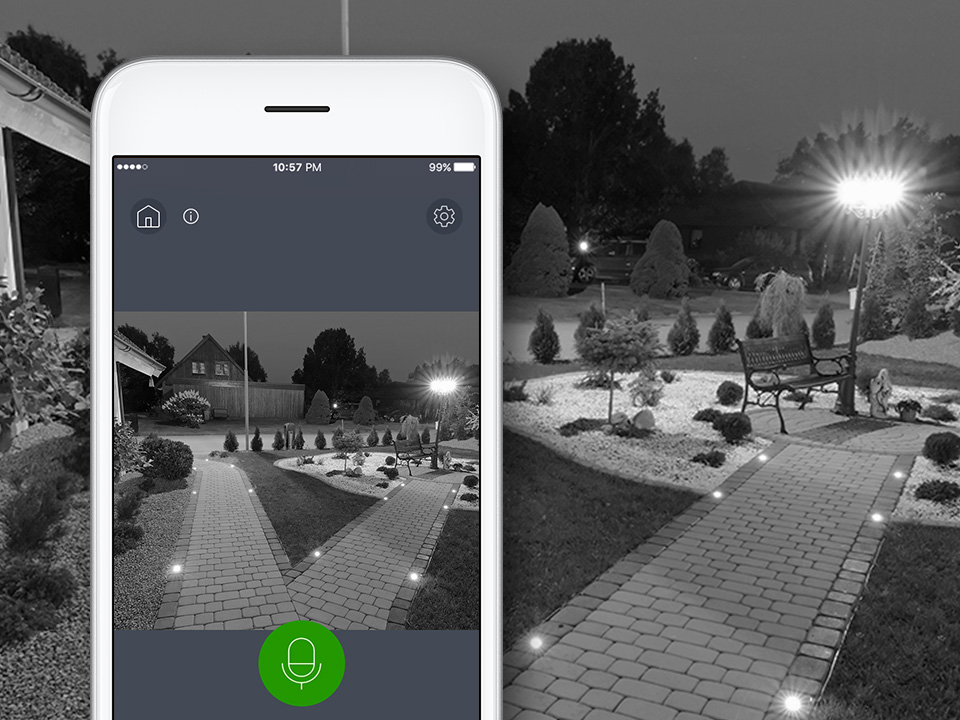 Night Vision
See clearly up to 16 ft. in complete darkness.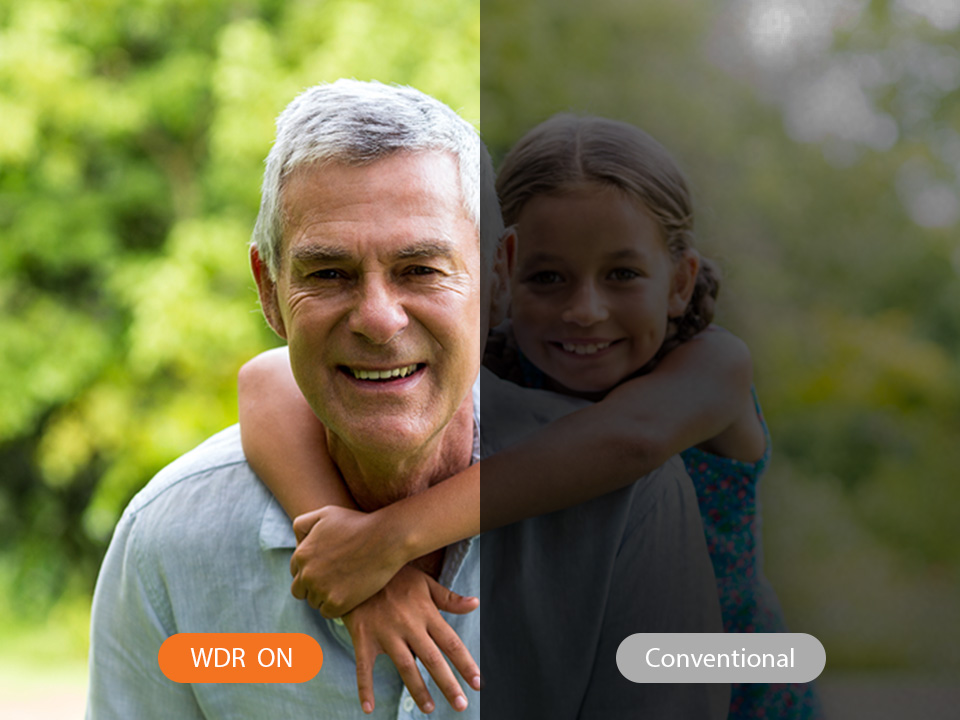 High Performance WDR
Automatically enhances details in backlit conditions by compensating for bright backgrounds to give you a clear view who is at your door, even under harsh lighting conditions.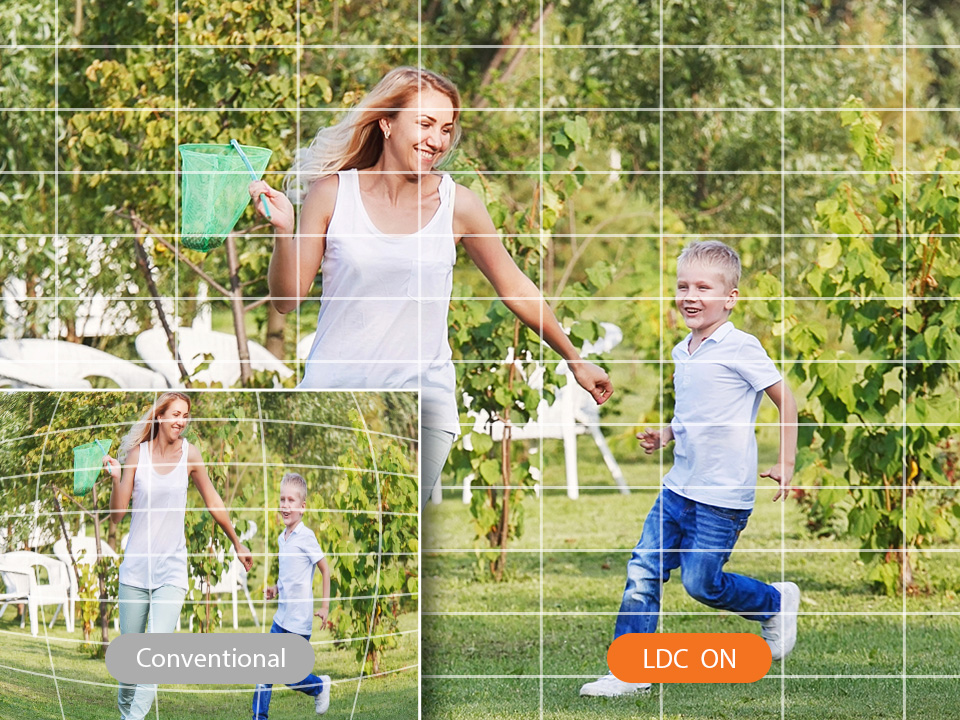 Lens Distortion Correction
The Wisenet 5 chipset is able to correct image distortions commonly associated with wide-angle lenses.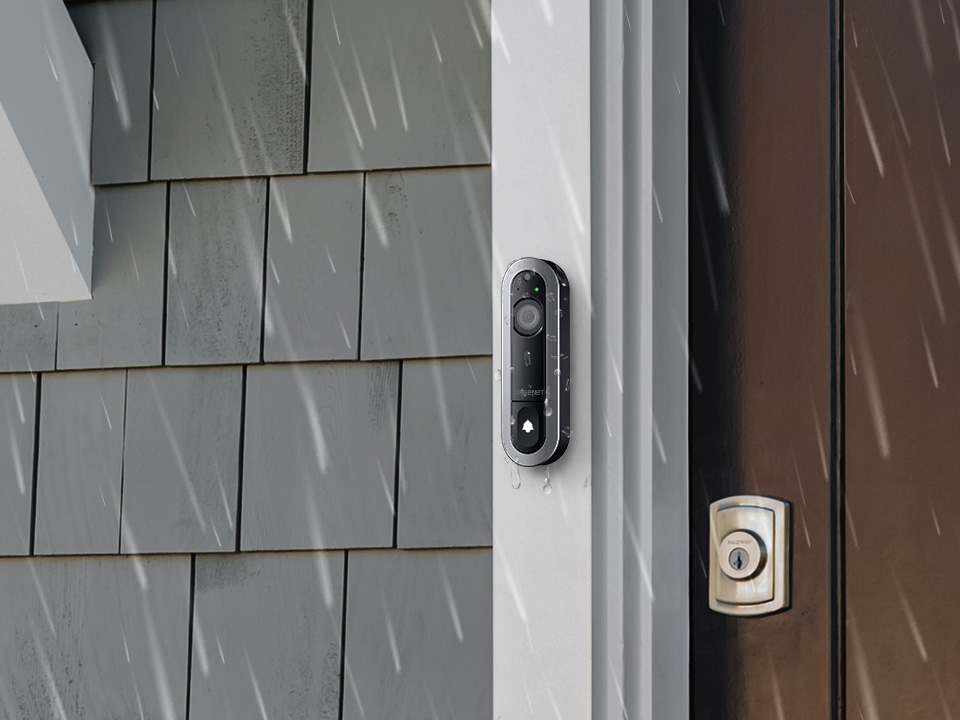 Weather-resistant
Weather-resistant casing protects SmartCam D1 from harsh weather conditions.

Cloud Recording (Optional)
Recording and monitoring made easy with Cloud Recording service.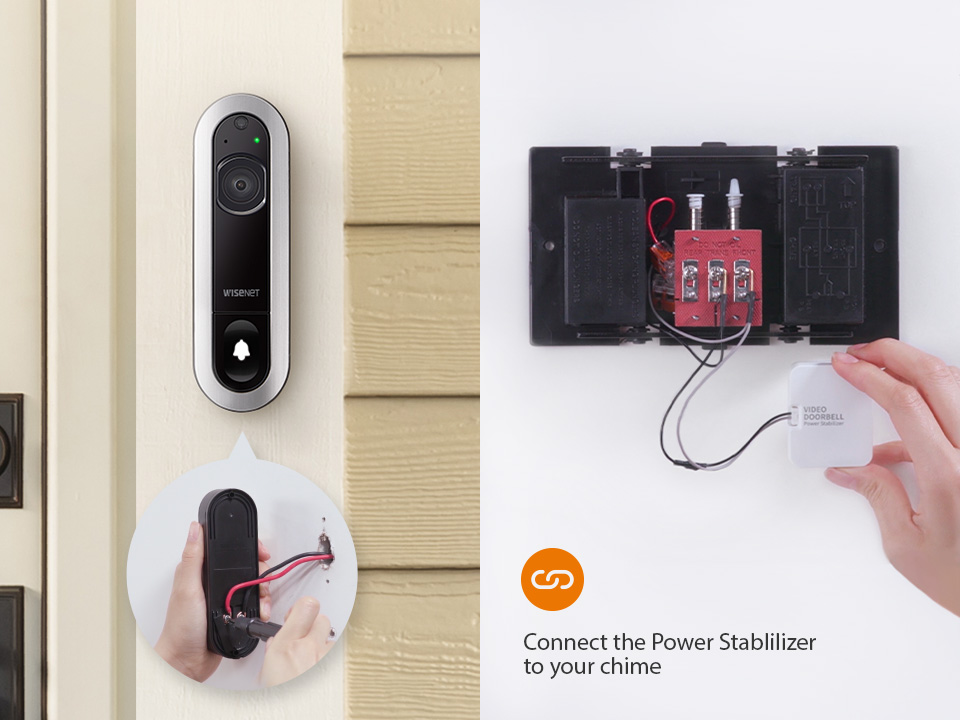 Easy Installation
Simply install the SmartCam D1 using the power source of your existing doorbell. (Power Stabilizer Kit included)
Stay connected
anytime, anywhere
with the SmartCam+ app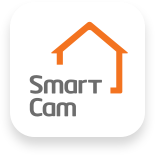 Download Wisenet SmartCam+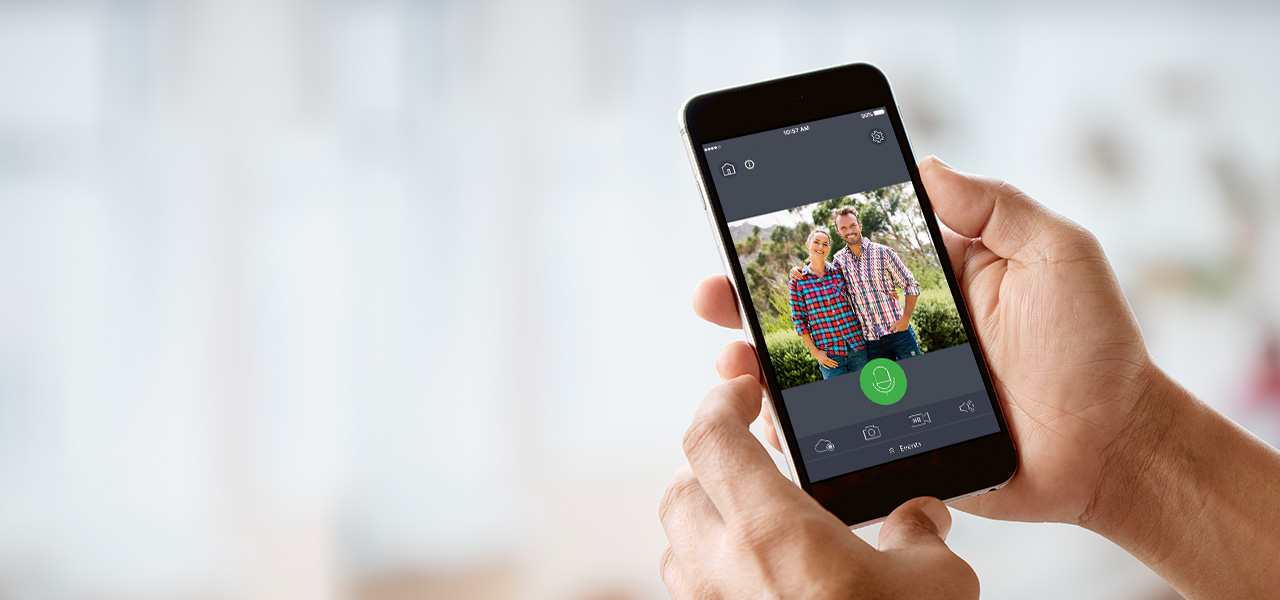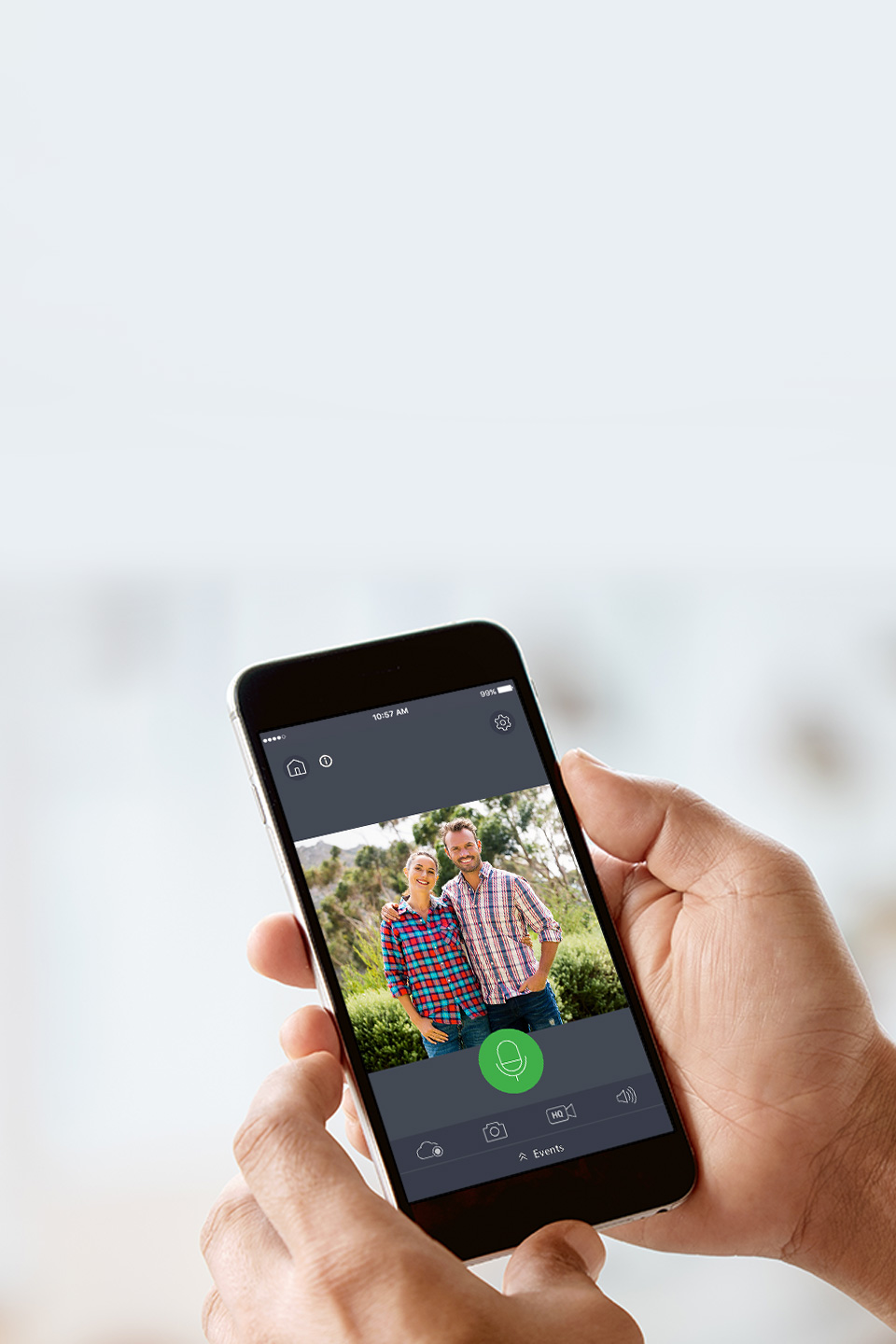 Product summary
Specification
SNH-V6435DN
Angular Field of View (H / V / D)
D : 150° / H : 125° / V : 94.8°
Viewable Length(IR Distance)
Digital Noise Reduction
Support (2D + 3D Noise Filter)
Intelligent Video Analytics
Motion Zone selection, Human Detection
Abnormal Sound Detection
Siren, Glass Breaking, Screaming
Alarm Triggers
Human Detection, Motion Zone Selection
Alarm Event
Push Alert, Notifiaction via e-mail
Wireless
Wi-Fi 802.11 a/b/g/n/ac (Dual Band)
Audio Communication
2-way audio / Full duplex
Security
HTTPS(SSL) Login Authentication, Digest Login Authentication
Storage Temperature / Humidity
-30℃ ~ +50℃ / Less than 90% RH
Dimension
W1.7" x H5.4" x D1.1" (43 x 136 x 29 mm)