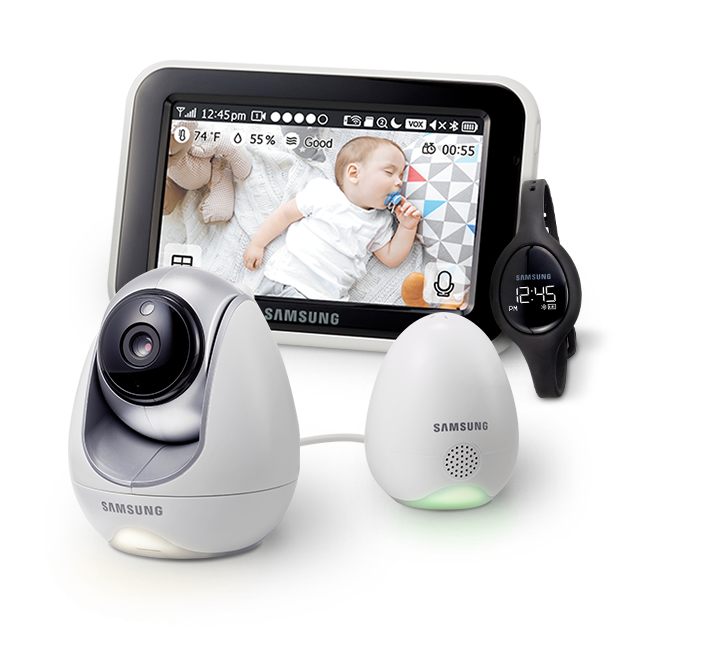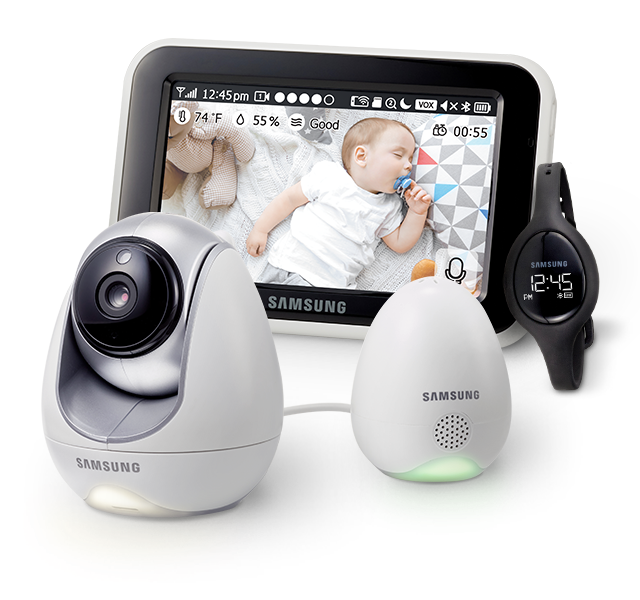 SEW-3057W
BabyView Premium Kit
Never miss a moment
Product features

Contents

Remote Pan & Tilt
High quality video monitoring
Daily photo dairy
Night Vision
4 Pre-programmed Lullabies
Built-in Night Light
Feed Timer Alert
Vibrating Alerts on BabyView Watch
Room Temperature / Humidity and Air Pollution Sensor

Camera
Monitor
Power adapter
Watch
Environment sensor
Quick Start Guide and IB
Warranty Card
Stay connected
Always stay connected with your loved ones with BabyView.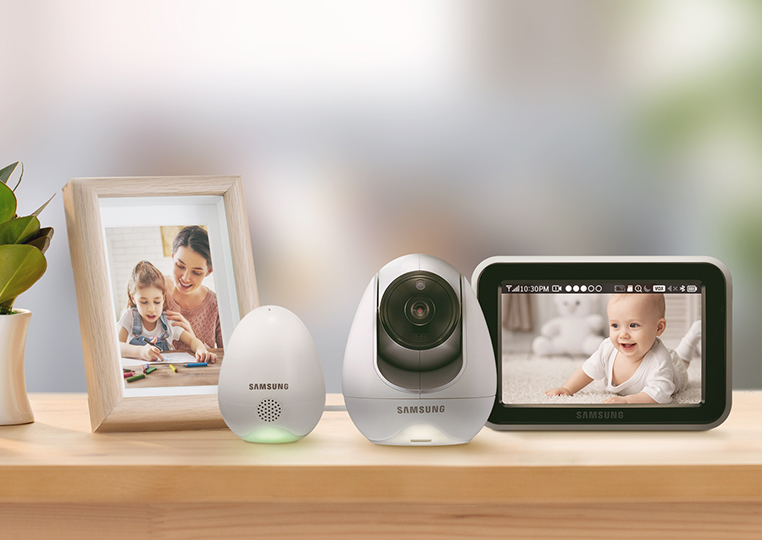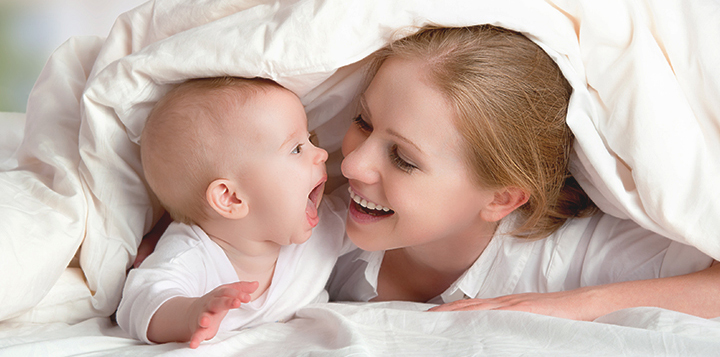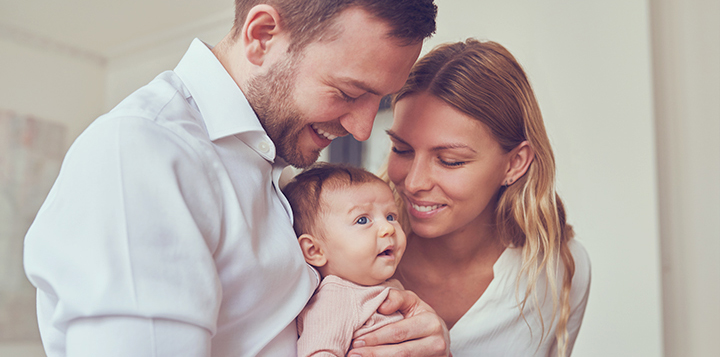 Key features
Don't miss a thing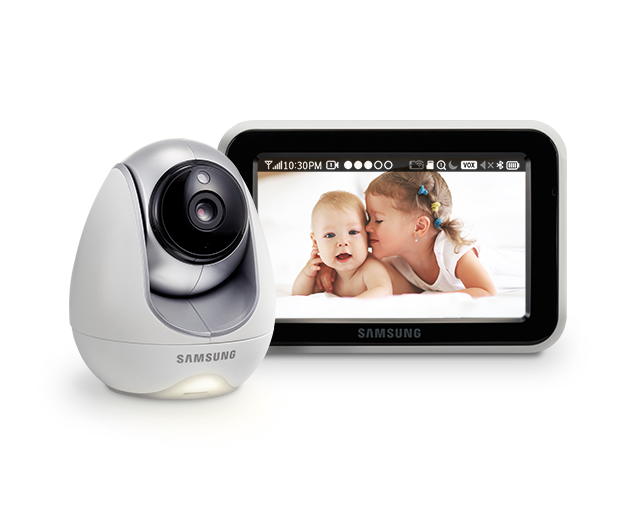 High Quality Video Monitoring with Pan & Tilt
Don't miss a single detail with high quality video monitoring and the ability to pan and tilt, all from a touch screen monitor.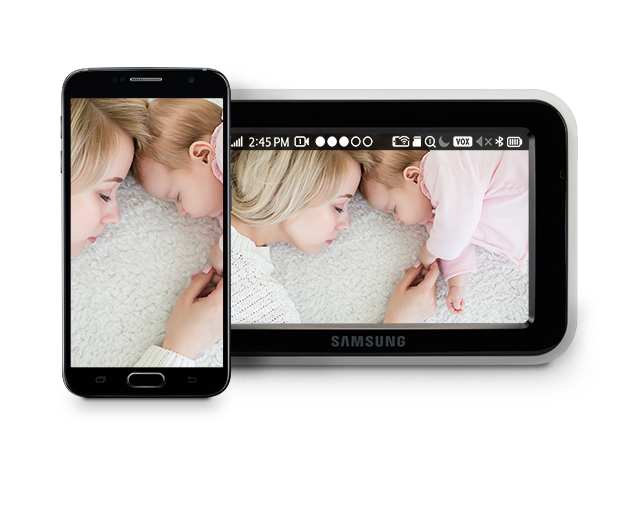 Easy Live Streaming
Never miss a moment no matter where you are with BabyView live streaming straight to your mobile device.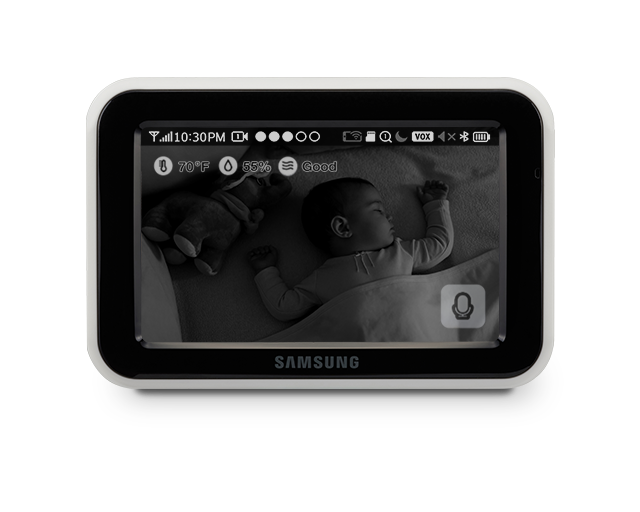 Smooth night vision
Using infrared LEDs, the BabyView will give you a clear view all night long.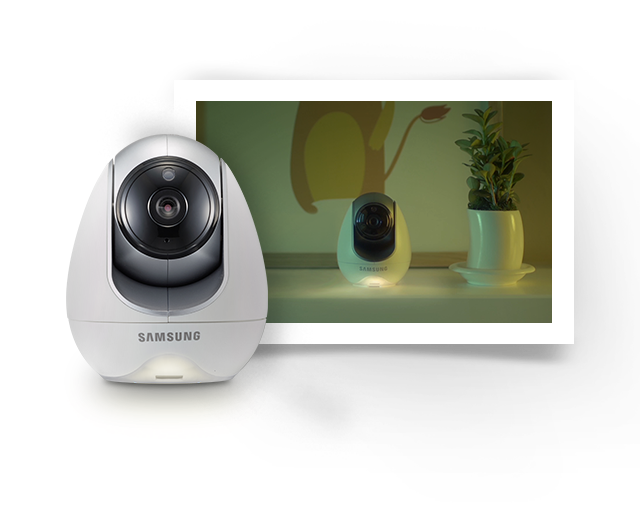 Built-in Night Light
Built-in night light that can be controlled via the touch screen monitor or the camera.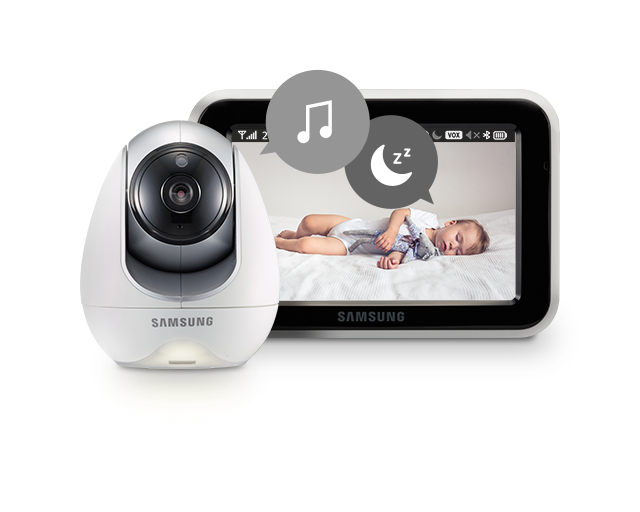 4 Pre-programmed Lullabies
With 4 pre-programmed lullabies, the BabyView Camera can sing to your baby to sleep at any time.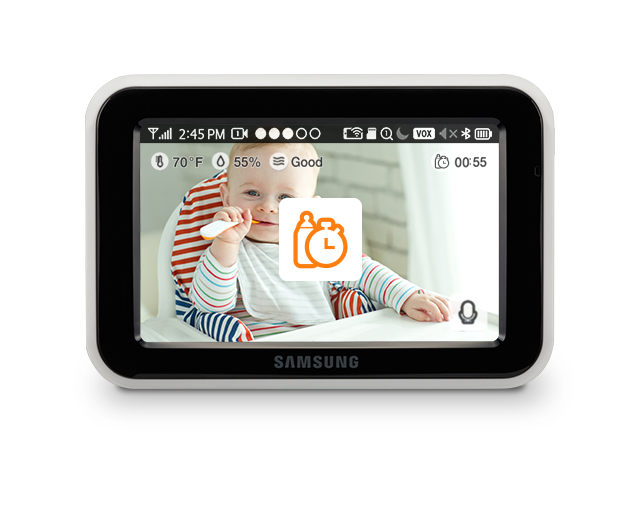 Feed Timer Alerts
Never miss another feed again, with automatic feed timer alerts straight to the BabyView Monitor.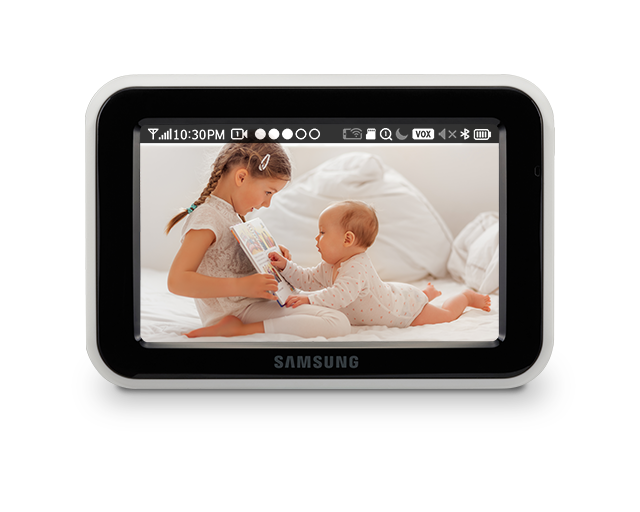 Photo Diary
Create your own digital photo diary with a micro SD card.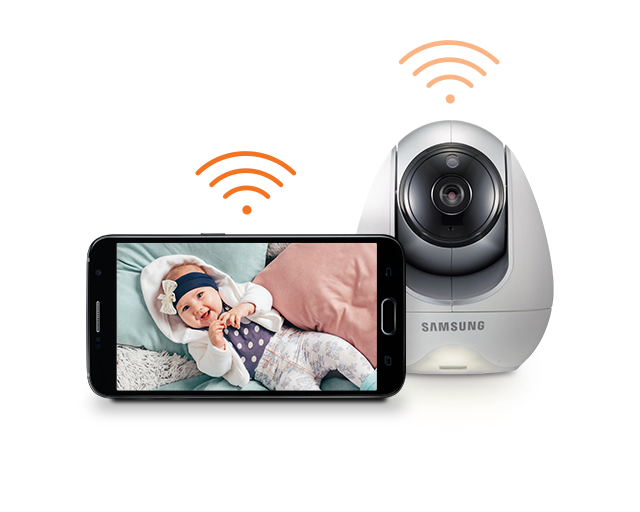 Reliable Wifi Connectivity
Utilising premium grade Wi-Fi your BabyView Camera will always stay connected.
Vibrating Alerts on BabyView Watch
While you are away from the monitor, vacuuming the house or even sleeping, BabyView Watch will make sure you stay connected.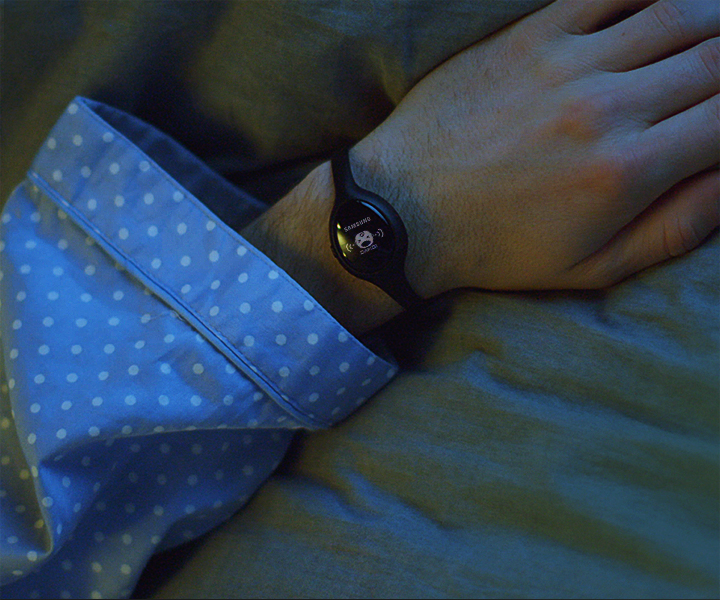 Environment Sensor
Monitor room temperature, humidity levels and dust pollution with the environment sensor. So your little one can grow up strong and healthy.
* Sensor lights Green - Good Yellow - Fair Red - Poor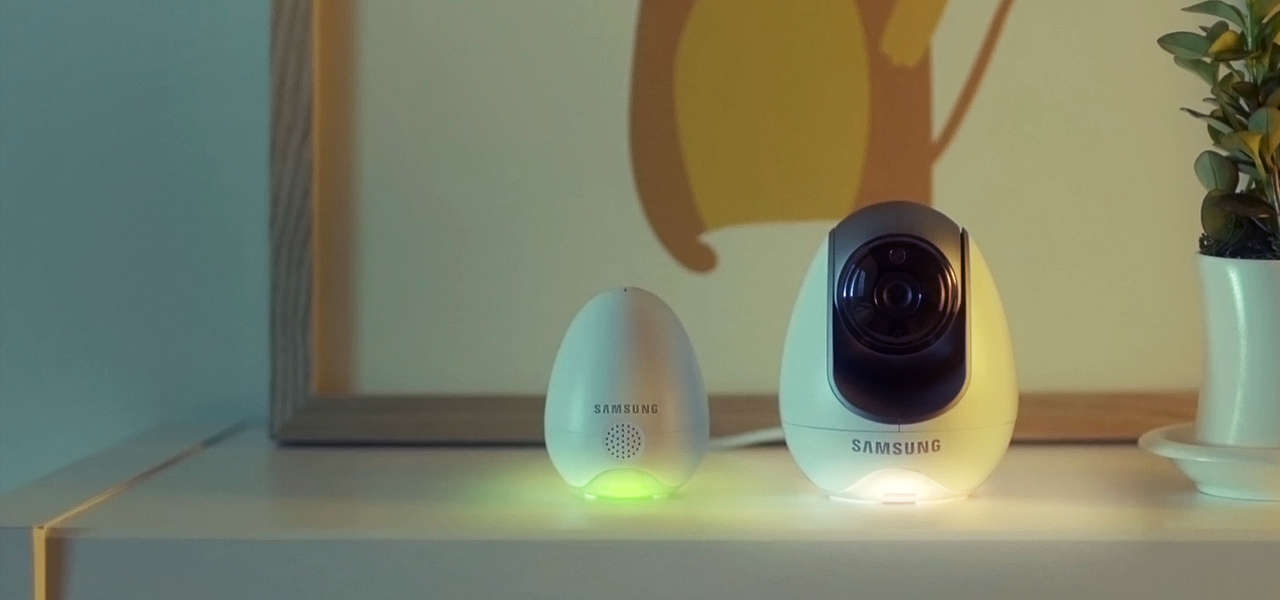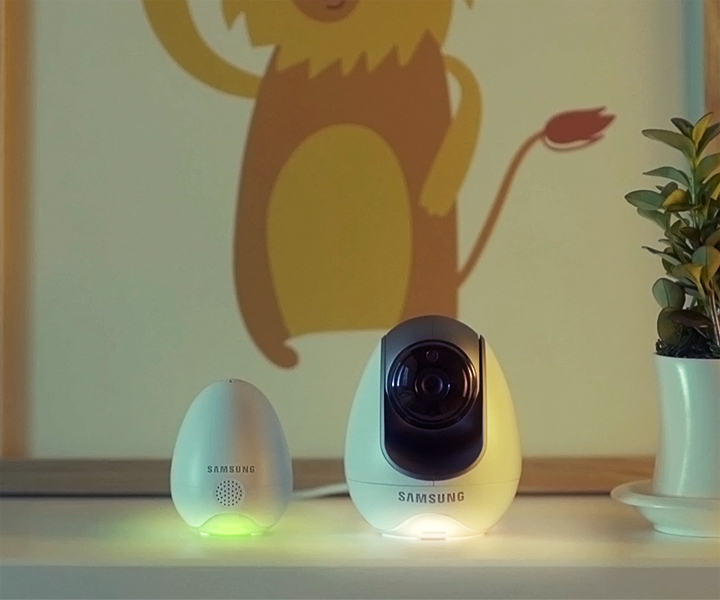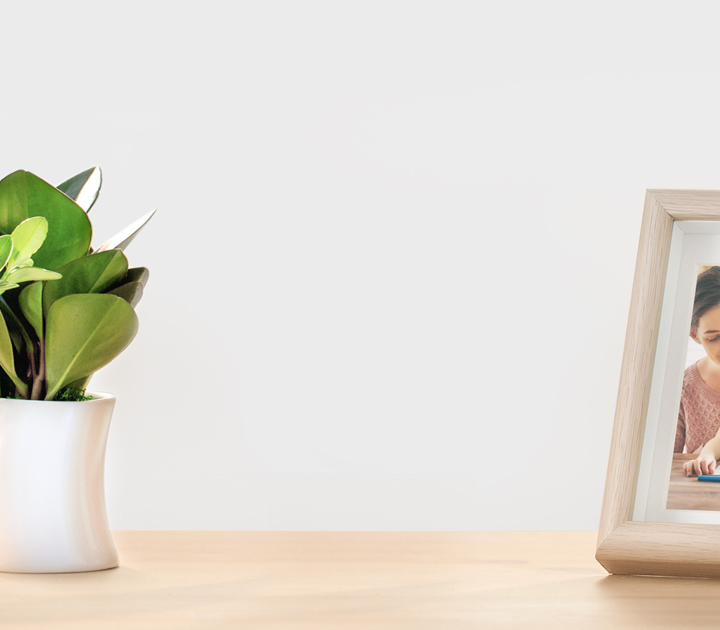 We are here to
Give you a peace of mind